New England Chapter of VOSH
Volunteer Optometric Services to Humanity of New England (VOSH-ONE) is a group of volunteer optometrists, ophthalmolgists, opticians, and others who are dedicated to providing eye care to people all over the world who would not otherwise have access to eye health care or glasses. We are an official non-profit organization with 501c3 status.
Want to know more about us?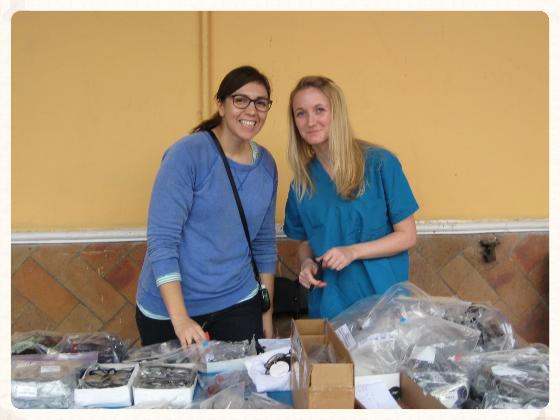 Upcoming Events:
VOSH-ONE Meeting
When: Fall 2018 - exact date and time TBA
Where: New England College of Optometry, Boston, MA


Join us for great discussion on past and future volunteer eye care mission trips to places all over the world, and meet local like-minded individuals who want to get involved and help give back.